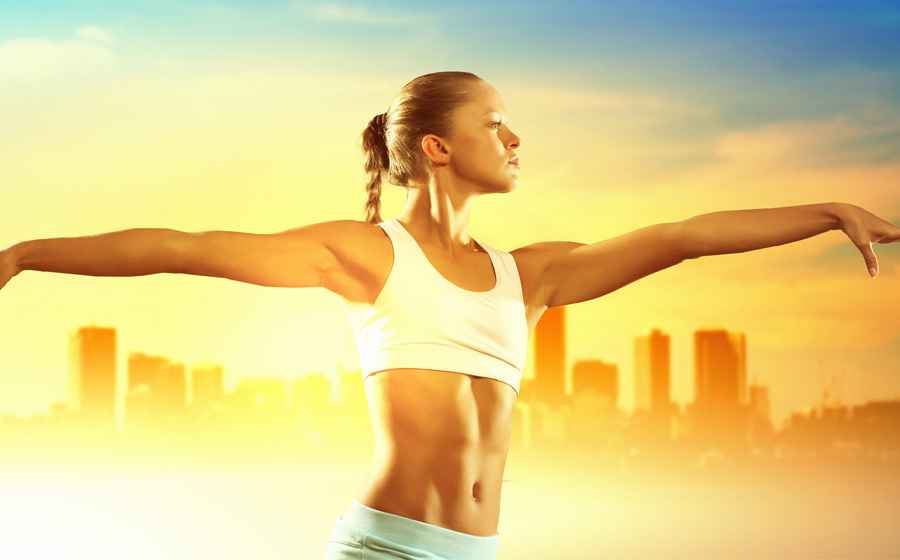 )October 3, 2004
A recent study published in the August 2005 Journal of Obesity Research entitled "Body Composition and Hormonal Adaptations Associated with Forskohlin Consumption in Overweight and Obese Men" confirmed that ForsLean®, Sabinsa Corporation's patented Coleus forskohlii extract and the only known plant source of forskohlin, promotes favorable changes in body composition by significantly increasing lean body mass and decreasing body fat percentages.
The 12-week randomized, double-blind, placebo-controlled study of 30 overweight and obese men revealed a 3.98 kg (8.77 lbs) total increase in lean body mass, including a statistically significant increase in bone mass of 0.27 kg (0.60 lbs) or 8.63 percent in the ForsLean®receiving group. Results also showed a decrease in body fat by 4.52 kg (9.96 lbs) or 11.23 percent as compared to the baseline. The placebo group showed no statistically significant changes in lean body mass (1.77 kg/3.90 lbs), bone mass (0.20 kg/0.44 lbs) or body fat (0.51 kg/1.12 lbs).
"These findings are significant because they further validate the fact that ForsLean® can promote whole body increases in lean body mass, a key component in ensuring overall good health, as well as reductions in body at," stated by vice president of scientific and medical affairs, Sabinsa Corporation. "Additionally, researchers noted that ForsLean®'s unique mechanism of action allows for the possibility of longterm use without potentially harmful side effects."
Study participants were given either 250 mg of 10 percent forskohlin extract twice daily (as ForsLean® from Sabinsa Corporation) or a placebo for 12 weeks and maintained their usual levels of physical activity and normal diet patterns throughout the course of the study. No statistically significant changes were reported in blood pressure or other blood chemistries. ForsLean®is an extract derived from Coleus forskohlii roots, and the only known plant source of forskohlin, a natural compound that has been shown to increase lean body mass and help optimize body composition through cAMP activation.
Sabinsa holds U.S. Patent #5,804,596 and European Patent #98 907 537 9 for the use of forskohlin as a weight management ingredient and manufactures and supplies various extract strengths for use in a variety of supplements and products. Other international patents are pending. Sabinsa Corporation, founded in 1988, is a manufacturer and supplier of herbal extracts, cosmeceuticals, minerals and specialty fine chemicals. Sabinsa's mission is to provide alternative and complementary natural products for human nutrition and wellbeing.
Over the past nine years, Sabinsa has brought to market more than thirty standardized botanical extracts and privately funded several clinical studies in conjunction with prestigious institutions in support of these products. With more than 100 scientists working full time conducting ongoing research both in India and the United States, Sabinsa continues to develop and patent phytonutrients for the world market. All products intended for human consumption are certified Kosher.
For more information visit www.sabinsa.com