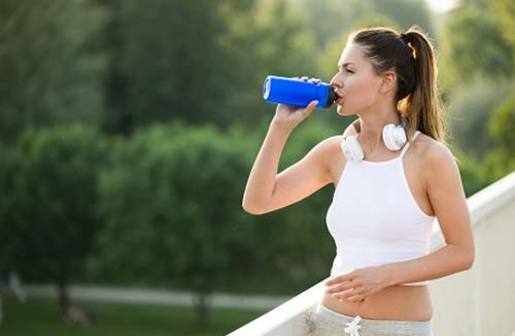 LeanGard®-One Blend. Triple Action.
LeanGard® is a proprietary blend of natural extracts that supports healthy body composition and weight management. The constituents are ForsLean® (a natural extract from the roots of Coleus forskohlii, standardized for 10% forskolin), GarCitrin® (a natural extract from Garcinia cambogia fruit rinds, standardized for 50% hydroxycitric acid and 5% garcinol, and BioPerine® (a natural extract from Piper nigrum fruit, standardized for 95% piperine, a bioavailability enhancer).​
LeanGard® formula benefits from synergy of four botanical compounds: hydroxycitric acid (HCA), garcinol (both compounds extracted from rinds of Garcinia gambogia), diterpene forskolin (Coleus forskohlii root extract) and an alkaloid piperine (Piper nigrum fruits extract).